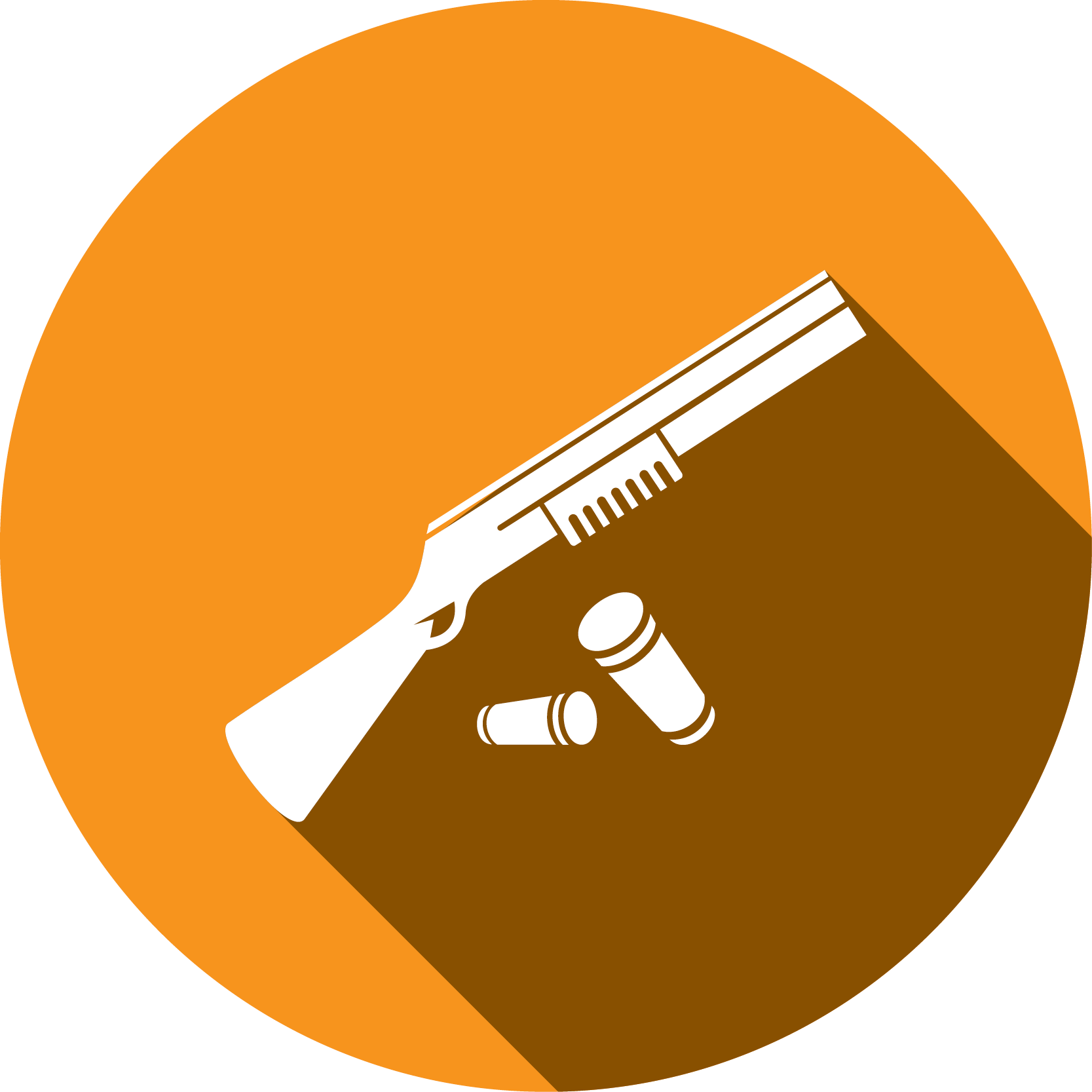 Hunting Programs for Mobility-Disabled Persons
The Outdoor Buddies hunting program for mobility-disabled persons includes a very large variety of hunting activities including big game, turkey, upland bird, waterfowl, and other types of hunting. The big game hunting program includes hunts for pronghorn, deer, and elk.
Hunting activities are generally held on private land, rather than where the presence of the general public makes it more difficult for disabled hunters. Outdoor Buddies provides experienced able-bodied volunteers (Able-Buddies) to accompany disabled participants (Handi-Buddies) on the activities.