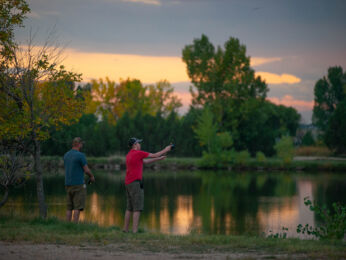 September 16, 2024
Catch, Clean, and Cook Event at Swift Ponds
This is a special event where Outdoor Buddies members and their families are invited to an event where fish will be caught, cleaned, and cooked at the beautiful Colorado Youth Outdoors facility at Swift Ponds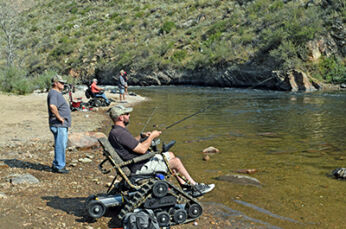 2024 Date TBD
Fall Fishing
Come join us for a great day of fishing on the Poudre River where it is GUARANTEED that you will catch a fish!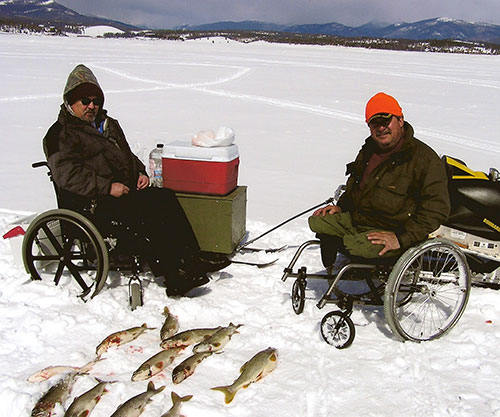 2024 Date TBD
Tarryall Ice Fishing
Join us for ice fishing at the Tarryall State Wildlife Area!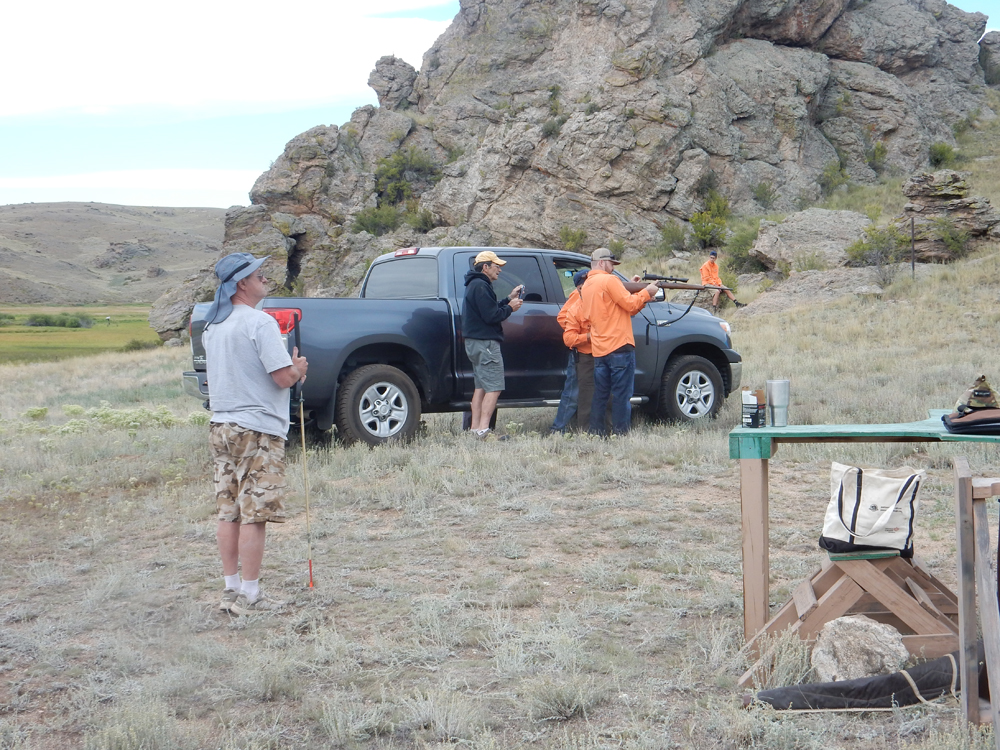 April 22nd, 2024
Spring Hunter Sight-In
Each year Green Mill Sportsman's Club hosts the Outdoor Buddies sight-in at their facility to honor the memory of Richard (Rich) Cori who passed away on July 28, 2015.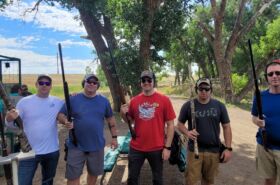 August 5th, 2024
Sporting Clays Benefit at Colorado Clays
A fun-filled day where businesses can sponsor teams in our event where we host friendly shooting competition. Individual shooters are also invited to participate.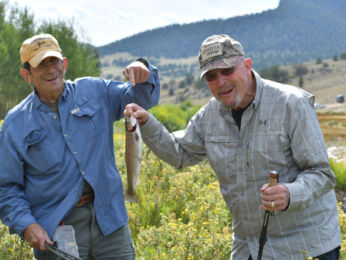 June 10th, 2024
Family Day at Swift Ponds
Inviting family and friends to enjoy the day with Outdoor Buddies! There will be catch and release fishing, archery, BB gun shooting, and trap shooting for beginners and experienced shooters!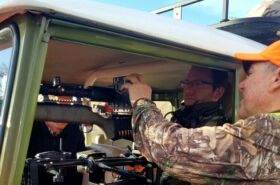 July 29th, 2024
Shoot From A Vehicle Sight-In
This event is meant to enable the Outdoor Buddies members and their helpers/guides to practice setting up and taking a shot in the most realistic hunting scenario possible.