Becoming an Outdoor Buddies Member is as easy
---
Outdoor Buddies membership is FREE. That's correct, there are no fees to become an Outdoor Buddies member for life – no monthly or annual dues.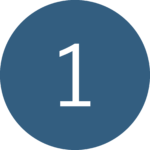 Register
In order to participate in Outdoor Buddies programs, participants, disabled or mobile, must complete and submit our general registration form.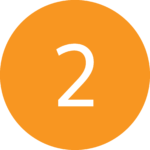 Request a Hunt
Participants in Outdoor Buddies sponsored big game hunts must first qualify and obtain a "COLORADO ADA ACCOMMODATION PERMIT", issued by Colorado Parks and Wildlife (CPW), authorizing the hunter to shoot from a vehicle. It is also suggested that hunters be enrolled in CPW's Mobility-Impaired Big Game Program; for questions and application form contact CPW at (303) 291-7380.
In addition, each participant must be a registered member of Outdoor Buddies. A signed registration form must have been submitted prior to requesting a big game hunt.