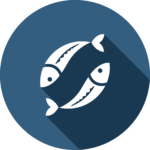 Fishing Programs for Mobility-Disabled Persons
The Outdoor Buddies fishing program is designed for mobility-disabled persons and includes a variety of fishing activities. Our model of pairing experienced able-bodied volunteers (Able-Buddies) with disabled participants (Handi-Buddies) has been a successful concept.
Fishing activities include:
Fishing activities are typically conducted in a group format of anywhere between four to twelve participants. Outdoor Buddies fishing activities are held in public locations as well as on private land.