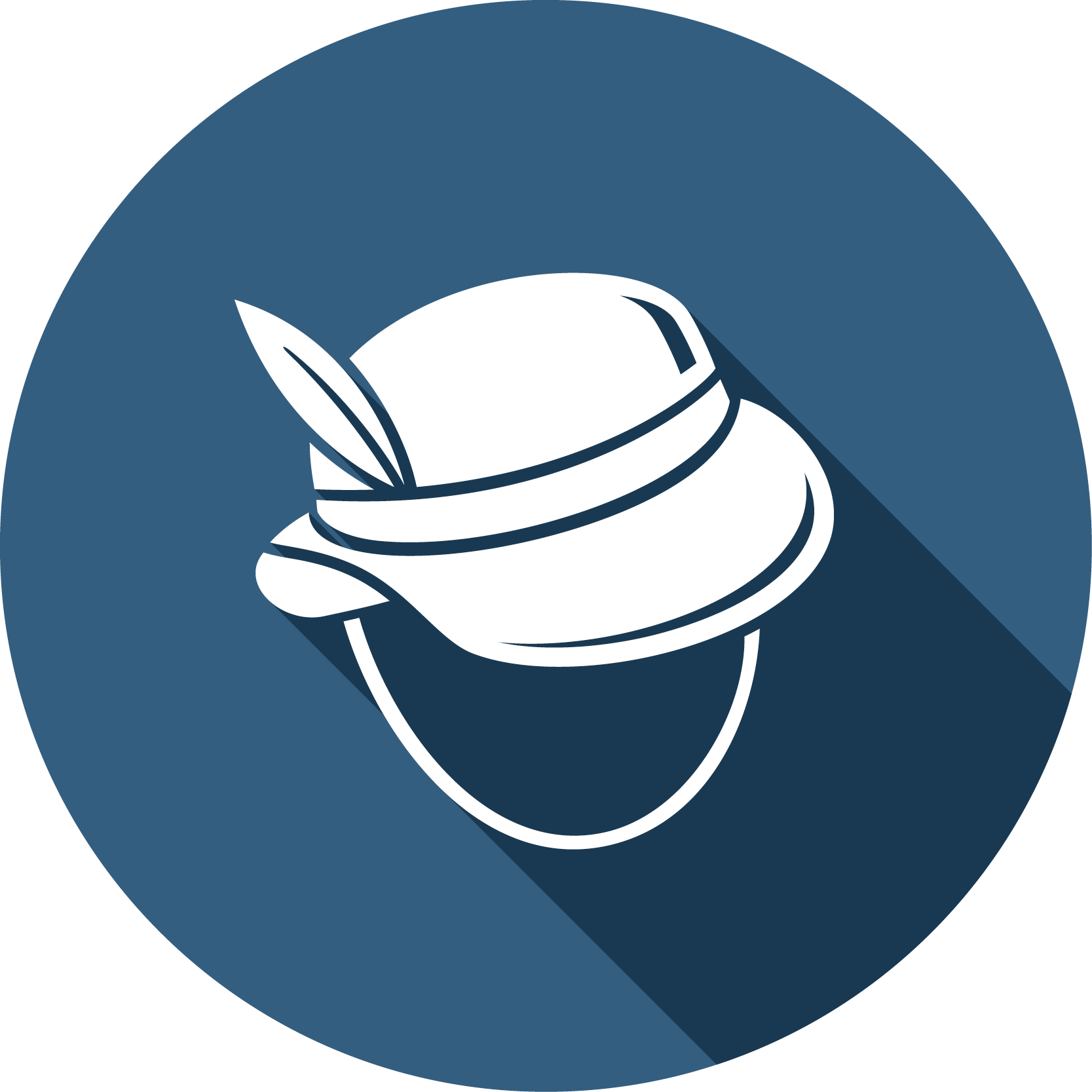 Youth Program
Outdoor Buddies embraces the principle that wildlife and the environment are to be protected, preserved and managed for the benefit of all people.
The private Outdoor Buddies campground located at Tarryall State Wildlife Area is available to youth groups including (but not limited to) Boy Scouts, Girl Scouts, church groups, boys clubs, girls clubs, at-risk youth organizations, and others. On-site equipment includes teepees, tents, canoes, fishing and archery equipment, and camping supplies. Qualified instructors and counselors can be provided by request.
Outdoor Buddies Youth Programs:
Increase public awareness and education about Colorado's natural resources and outdoor recreational opportunities.
Build and strengthen family relationships through participation in outdoor recreational activities.
Provide participating youth with the opportunity to develop strong positive ethical characteristics related to conduct afield.
Develop relationships with other organizations who work with youth to provide opportunities to engage youth in the wise use of our natural resources.
Outdoor Buddies Campsite Location